Industry
Automation with robotics and mobility
BEC offers the perfect solution for your company's mobility and production needs!
Our systems are optimized for Industry 4.0 and improve the production and transport of material. Our team has extensive know-how and years of project experience. Our robots can be seamlessly connected with other systems through digital integration.
Enjoy high flexibility with low installation costs.
We also offer fully automated robot systems and cost-effective solutions for human-robot collaboration. We help you take your business to the next level!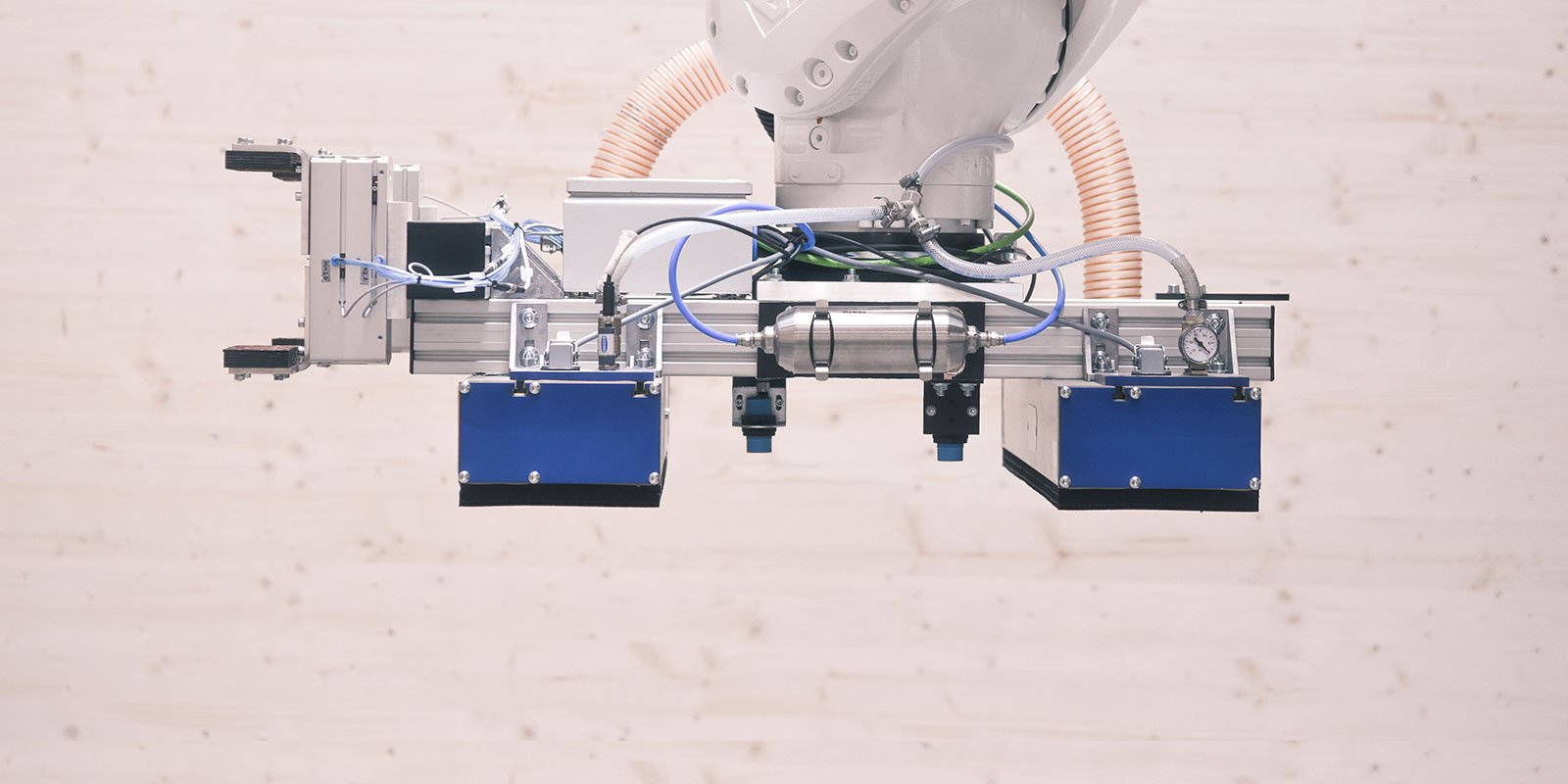 Production automatization
Combining industrial robotics with mobile robotics creates great potential for increasing efficiency and productivity in production automation. Mobile robots can autonomously perform tasks such as material transport, parts supply and machining without relying on human workers. This can speed up production processes, optimize workflows and reduce bottlenecks. By cleverly augmenting the production processes involved here with industrial robotics, they can focus your workers on higher-value tasks that require their skills and creativity, while the robots take over the routine and potentially dangerous tasks.
Mobile robotics also increase flexibility and adaptability in your production. The free navigation of mobile systems allows them to easily switch between different tasks and work areas. They can adapt to new production requirements and layouts, allowing for quick changeovers of production lines. This increases your company's agility and responsiveness and allows them to react flexibly to market changes or customer-specific requirements.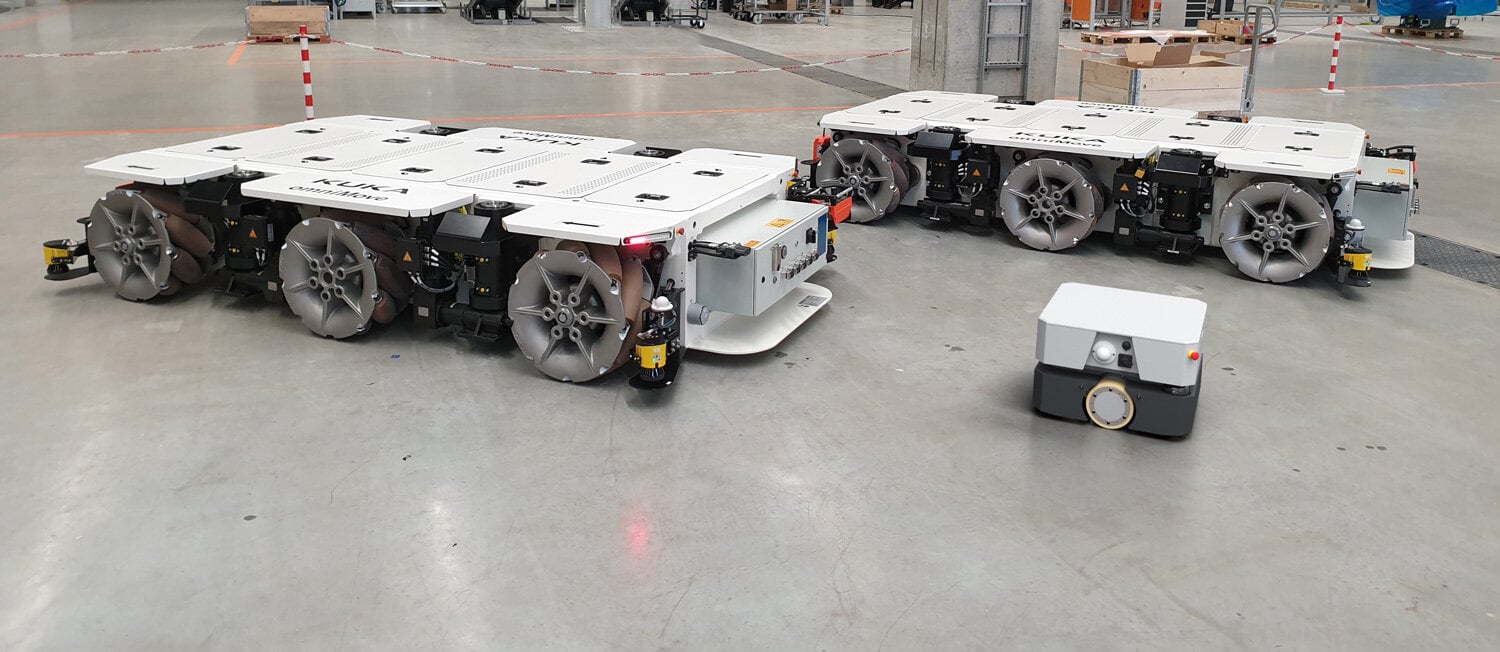 Mobile robotics for intralogistics
Mobile robotics is the future of intralogistics and offers numerous advantages. Mobile robots are flexible, efficient, accurate and safe and can work both autonomously and collaboratively. They can transport, pick or stack goods and optimize processes by finding the best route to the destination and adapting to changing circumstances. This leads to improved efficiency and productivity.
Mobile robots can be easily adapted to changing requirements and can be integrated into existing infrastructures. They allow flexible use of resources and can be expanded cost-effectively by adding more robots. They use sensors and advanced navigation technology to perform precise movements and position accurately, resulting in lower error rates and higher accuracy in material movement and picking.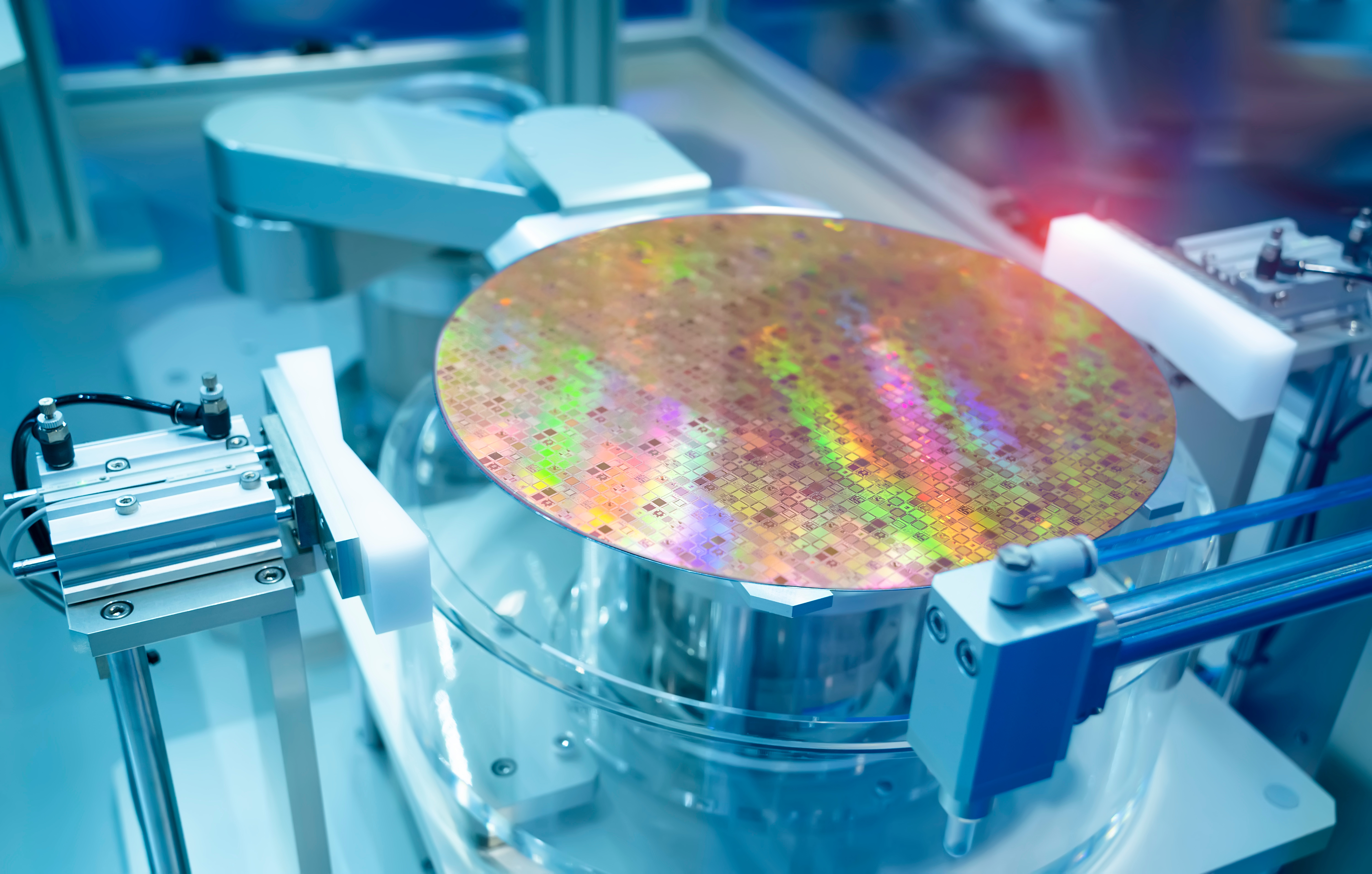 Cleanroom robot solutions for semiconductor manufacturing
BEC Industry uses cleanroom robots, cobots and mobile platforms specially developed for the semiconductor industry that meet the stringent requirements for cleanliness and safety. Together with our robotics partner KUKA, we deliver future-proof Industrie 4.0 solutions that ensure networkability and manufacturing flexibility. The precise and fast robots meet high cleanroom standards and are certified by the Fraunhofer Institute. They feature easy-to-clean surfaces, special primers and seals, and ESD suitability. Mobile cleanroom cobots enable the safe transport and handling of sensitive components such as wafers. They navigate autonomously and without a protective fence in all directions. BEC thus offers innovative solutions for safe and efficient production in the semiconductor industry.